Design and installation of electrical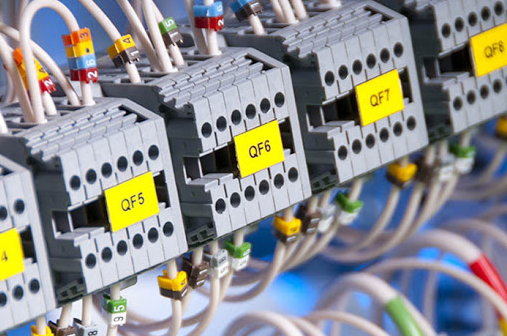 TUNTEC provides high-quality installation services for all your electrical lighting and power systems. Our installation services include Electrical Construction, Electrical Engineering Services.
We aim to design efficient systems which meet each customer's unique needs, and our electricians are engaged to delivering high-quality work which lasts.
Design of electric installation

Design & Analysis of Indoor & Outdoor Lighting System

Power distribution

Installation & Modifications of Specialized Electrical Systems

Energy Analysis